Deprecated
: wp_make_content_images_responsive is
deprecated
since version 5.5.0! Use wp_filter_content_tags() instead. in
/home/hoteldiegb/www/wp-includes/functions.php
on line
4861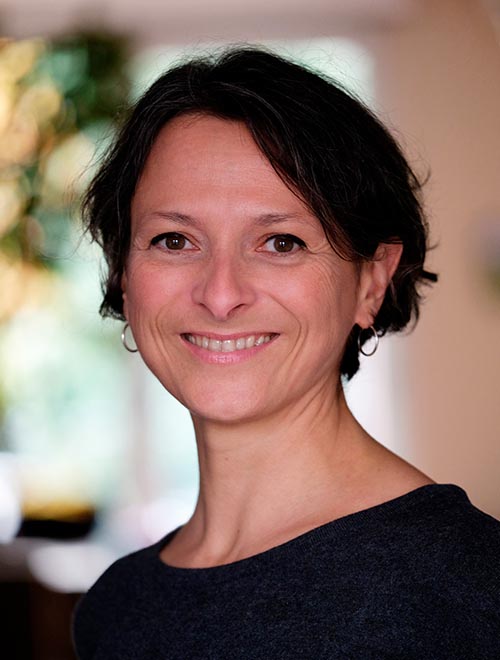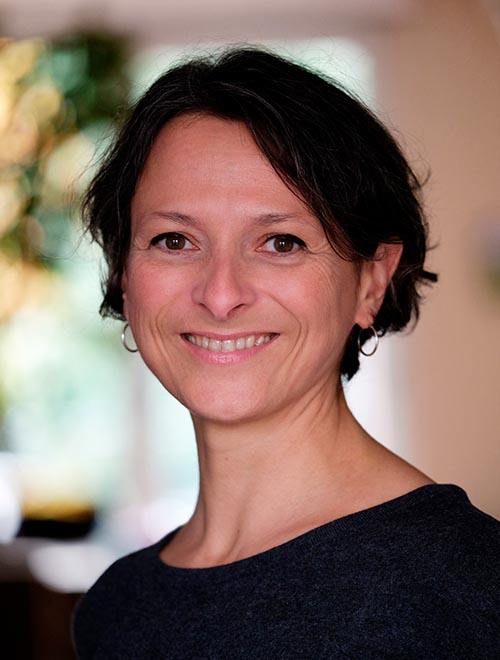 ANNABEL LOYOLA

Director, screenwriter, researcher, producer, cinematographer, editor, narrator
Annabel Loyola worked for nearly twenty years in the cinema and television industry in Paris and Montréal before deciding to turn her hand to directing and producing her own projects.
During her early career in Paris she worked as production assistant for La Géode Imax/Omnimax theatre and on the production and international marketing of more than 50 Hachette Video/DVD Guides. In the early 2000s, Loyola became acquisitions and co-productions manager for Pathé TV channels Voyage and Télé Monte-Carlo (TMC).
In Montréal, she worked as production assistant for the Cirque du Soleil, director of sales and acquisitions for La Fête/FRV Media International production and distribution group, and head of the 2007 Canadian Tour of Rendez-vous du cinéma québécois.
A graduate of Université du Québec à Montréal in screenwriting, she has produced, written, filmed and directed several short films.
In 2010, her first feature documentary and the first film made about Jeanne Mance, A Mad Venture, in the Footsteps of Jeanne Mance, earned her the Médaille de la Société historique de Montréal. The film received national and international recognition and was selected for a number of festivals. In addition to public screenings and DVDs, Loyola gives conferences and workshops on Jeanne Mance and on the creative process of documentary filmmaking (in schools and universities, adult education centres, cultural organizations, libraries, museums, prisons, religious communities, seniors' homes, historical societies, etc.). The film has also played on Canal Savoir.
The Last Breath, at the Heart of the Hôtel-Dieu de Montréal is her second feature documentary. Produced by Amazone Film and distributed by Arabesque Films, it will be released in Québec in the spring of 2017.
Photo : Julie D'Amour-Léger